Hercules and Leo's story
They spent their early years in a university lab.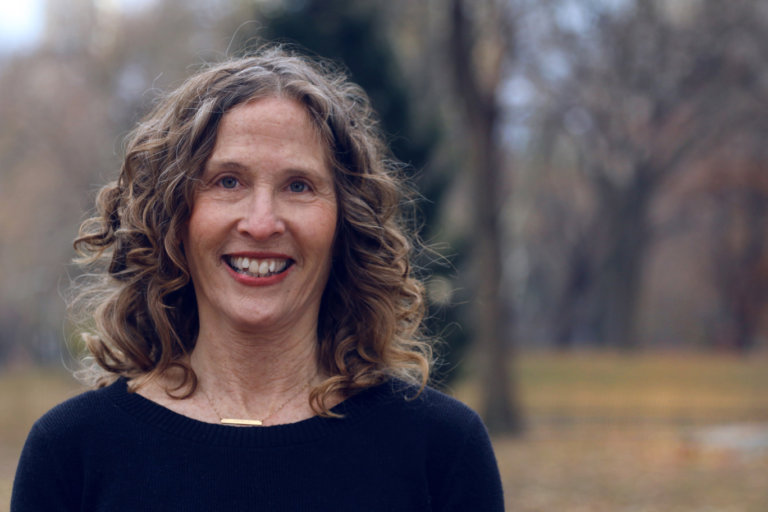 Hercules and Leo
Hercules and Leo are two male chimpanzees who were held in captivity at the New Iberia Research Center (NIRC) at the University of Louisiana, Lafayette. In 2009, when Hercules and Leo were each only a year old, NIRC "leased" them to Stony Brook University's Department of Anatomical Sciences.
At this age, had Hercules and Leo lived in the wild, they would have still been in close contact with their families, freely exploring their environment and constantly playing with and learning from other chimpanzees. Instead, for the next six years, they interacted only with researchers and an animal handler in a basement lab, where they were forced to undergo frequent administrations of general anesthesia and had fine-wire electrodes inserted into their muscles as part of research into how humans evolved to walk upright on two legs.
In 2015, Stony Brook announced it would no longer use Hercules and Leo in research—two months after Justice Barbara Jaffe ordered the state university's legal representative (the New York Attorney General's office) to appear in court to justify their detainment. Five months later, NIRC took Hercules and Leo back to its facility in Louisiana, where they remained in captivity for two and a half years before NIRC transferred them to Project Chimps sanctuary.
Elizabeth Stein
Hercules and Leo's New York counsel
Now the NhRP's Litigation Director, Elizabeth has been with the NhRP since our early days. As Hercules and Leo's New York counsel, she was alongside the NhRP's founder and president Steven M. Wise for Hercules and Leo's historic habeas hearing as seen in the documentary Unlocking the Cage.
Donate to support the fight
Your gift will help make nonhuman rights a legal reality and end the suffering caused by animals' rightlessness.
Donate online
Support nonhuman animal rights litigation, legislation, and education in a few clicks!
Mail a check
The Nonhuman Rights Project, Inc.
611 Pennsylvania Ave SE #345
Washington, DC 20003
Planned giving
Legacy gifts to the NhRP help ensure a future where the rights of animals are recognized and protected.
Create a fundraiser
Share with your friends and family why the NhRP's mission is important to you.
Highlights from the fight
Legal firsts and obstacles overcome
5.27.15
Hercules and Leo become the first animals in the world to have a habeas corpus hearing
7.30.15
Justice Jaffe issues her decision
7.31.15
Stony Brook University announces it will no longer use Hercules and Leo in research
3.21.18
NhRP applauds release of Hercules and Leo from the New Iberia Research Center
10.14.20
NhRP calls for changes at Project Chimps
Media coverage
Recommended stories on the legal fight to free Hercules and Leo
national geographic
"In a new study, chimpanzees were trained to walk upright. The fine print: They're also plaintiffs in a landmark lawsuit."
ny times
"A state judge heard arguments on Wednesday on whether chimpanzees can be considered persons with some legal rights."
changing times
"Freedom for research chimps: Hercules and Leo are released to a sanctuary"
A timeline of Hercules and Leo's case
The clients we advocate for
Under animal welfare laws, there's nothing illegal about how our clients are forced to live. To be free, they need the right to liberty. Read their stories.